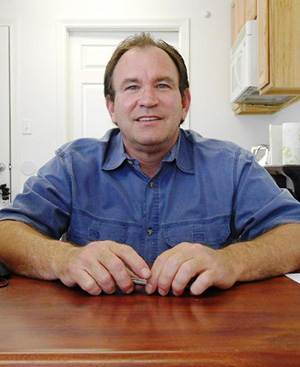 Douglas Chadick
Lake Conroe Location
Tel: 936-448-7803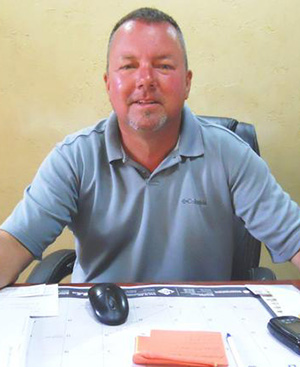 Danny Miller
North Houston Location
Tel: 281-290-0000
Northwest Fiberglass Inc. was founded in 1997 by Doug Chadick and Danny Miller who, combined have over forty years of experience in the boating industry here in Houston. After working together for many years at the top dealerships in the area, we saw a need for a quality fiberglass repair facility on the north side of town. It's now 14 years later, and we are still going strong.
Northwest Fiberglass Inc. provides quality repairs at reasonable prices. We have a very experienced crew that has been with us for several years. Our top technicians came to us all the way from Cabo Yachts bringing with them a wealth of knowledge. We strive to give our customers the best possible repair at the most reasonable price in the shortest amount of time to get you back on the water.
We would like to say thanks to all of our customers and the dealerships who have supported us during our first 14 years in business. We hope to be able to offer our services for many years to come. If you're in Tomball, Hufsmith, Spring, or Harris County, TX, contact us today! Our services include gel coat repair and restoration, fiberglass boat repairs, metal flake gel coat restoration, and much more.
Thank you!!